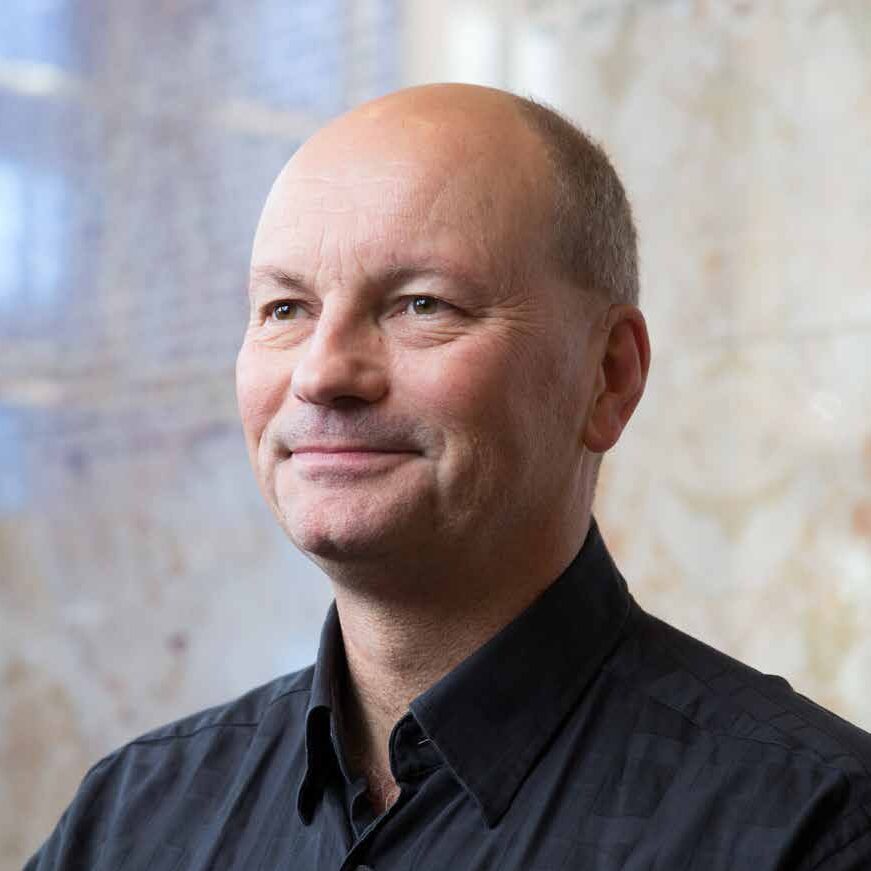 Ross Upshur, BA (Hons.), MA, MD, MSc, CCFP, FRCPC
Professor
Positions: Head, Division of Clinical Public Health, Dalla Lana School of Public Health
Scientific Director, Bridgepoint Collaboratory for Research and Innovation
Assistant Director, Lunenfeld Tanenbaum Research Institute, Sinai Health System
SGS Status: Full Member
Primary Graduate Appointment: Dalla Lana School of Public Health
Program: Collaborative Specialization in Bioethics
Available to Supervise CSB Students: Yes
Research Interests
evidence in health care
complexity and aging
philosophy of medicine
bioethics, public health and global health ethics particularly infectious diseases
preventive medicine
clinical reasoning
time series analysis of health services data
primary care research
health information privacy
Current Research Projects
www.dlsph.utoronto.ca/faculty-profile/upshur-e-g/
Education & Training History
1997 MSc University of Toronto Epidemiology Thesis: Measuring the Impact of Influenza on Hospitalizations of the Elderly in Ontario
1986 MD McMaster University
1983 MA Queen's University Philosophy Thesis: Prejudice and Understanding: A Study of Hans-Georg Gadamer's Philosophical Hermeneutics
1982 BA University of Winnipeg Philosophy (with Honours)
Medical Licensure and Memberships
2005 Member, College of Family Physicians of Canada
1997 Fellow, Royal College of Physicians and Surgeons of Canada 1986 Registration to practice medicine in the Province of Ontario
1986 Licentiate of the Medical Council of Canada Post Graduate Medical Training
1993-97 Residency Program in Community Medicine, University of Toronto Chief Resident (June 1996 – January 1997)
1991 Geriatric Traineeship, McMaster University
1986-87 General Comprehensive Internship, Toronto Western Hospital
Honours & Awards
www.dlsph.utoronto.ca/faculty-profile/upshur-e-g/
Other Affiliations
Fellow, Royal College of Physicians and Surgeons of Canada
Member, College of Family Physicians of Canada
Member, Joint Centre for Bioethics
Affliliate, Institiute for the History and Philosophy of Science and Technology
Member, Centre for the Environment
Adjunct Scientist, Institute for Clinical Evaluative Sciences
Adjunct Associate Professor, School of Geography and Geology, McMaster University
About Dr. Upshur
Dr. Ross Upshur is currently the Head of the Division of Clinical Public Health at the Dalla Lana School of Public Health, Scientific Director, Bridgepoint Collaboratory for Research and Innovation and Assistant Director of the Lunenfeld Tanenbaum Research Institute, Sinai Health System. At the University of Toronto, he is a Professor in the Dalla Lana School of Public Health and the Department of Family and Community Medicine, affiliate member of the Institute for the History and Philosophy of Science and Technology and Adjunct Senior Scientist at the Institute for Clinical Evaluative Sciences.
In 2015, Dr. Upshur was named one of the Top 20 Pioneers in Family Medicine Research and Family Medicine Researcher of the Year, by the College of Family Physicians of Canada. Dr. Upshur is the former Director of the University of Toronto Joint Centre for Bioethics (2006-2011) and was Canada Research Chair in Primary Care Research (2005-2015). He is a member of The Royal College of Physicians and Surgeons of Canada and the College of Family Physicians of Canada.
Dr. Upshur's research focuses on the intersection of primary care and public health. His current interests include managing complex chronic disease in aging adults, clinical measurement, the concept of evidence in health care, philosophy of medicine including medical epistemology and the integration of ethics and clinical reasoning, public health ethics, global health ethics, empirical approaches in bioethics, primary care research methods, time series applications in health services research, communicable disease and environmental epidemiology. He has held numerous peer reviewed grants. He has over 350 publications including more than 200 peer reviewed publications spanning these domains. He has served on ethics committees for the Public Health Agency of Canada, the World Health Organization and Doctors without Borders.