Canadian bioethics expertise, global thinking
We are the University of Toronto Joint Centre for Bioethics, and we are passionate about bioethics. Our vision is to be a global leader in population health and health system ethics. We anticipate and address complex ethical issues found in health care, public health, health research, and health systems through bioethics research, education, and practice in partnership with other academic and health sector institutions.
Fostering innovation through bioethics
With an eye on the changing health landscape, we anticipate new and emerging ethical issues and help to develop methods and ways of thinking so that you can understand and address them in your organization. Check out our research to get a better idea of where we are focusing our efforts.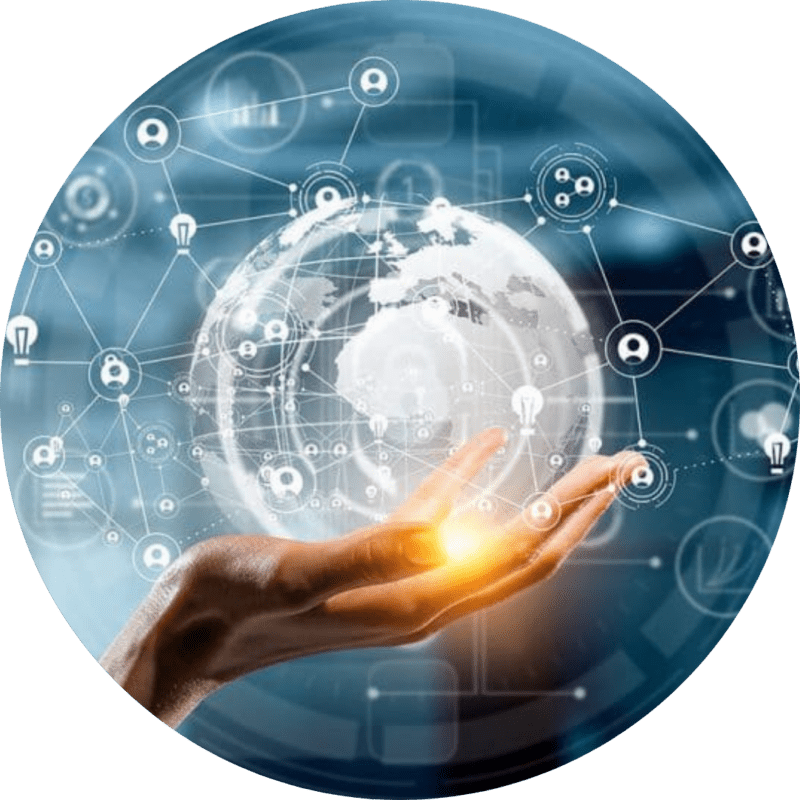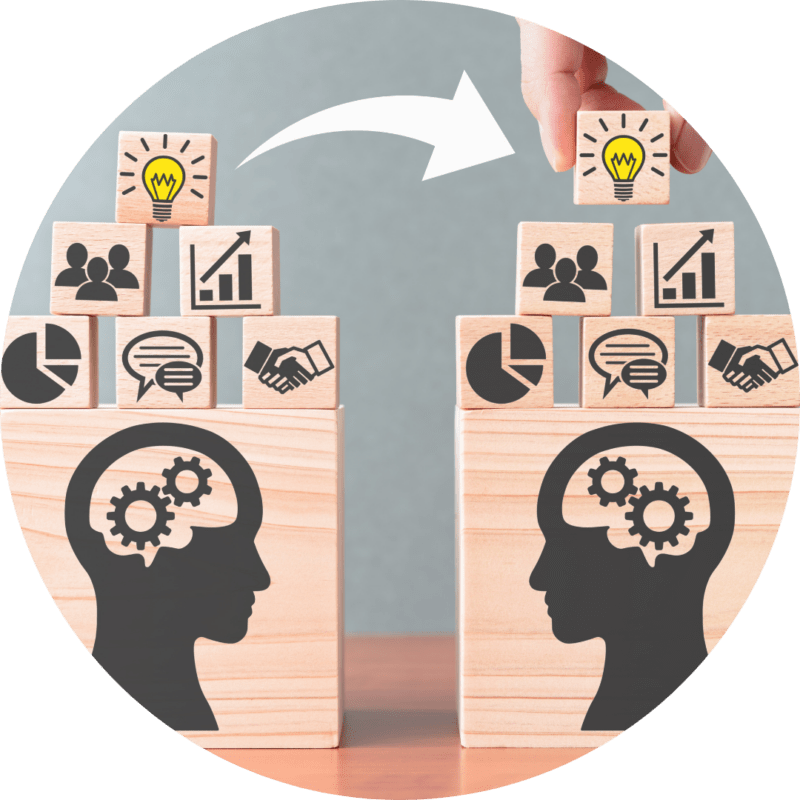 Putting bioethics knowledge into practice
We work with our partners to design applied bioethics interventions to facilitate translation of bioethics knowledge into health system policies and practice. Find out more about our upcoming initiative – the Bioethics Design Lab.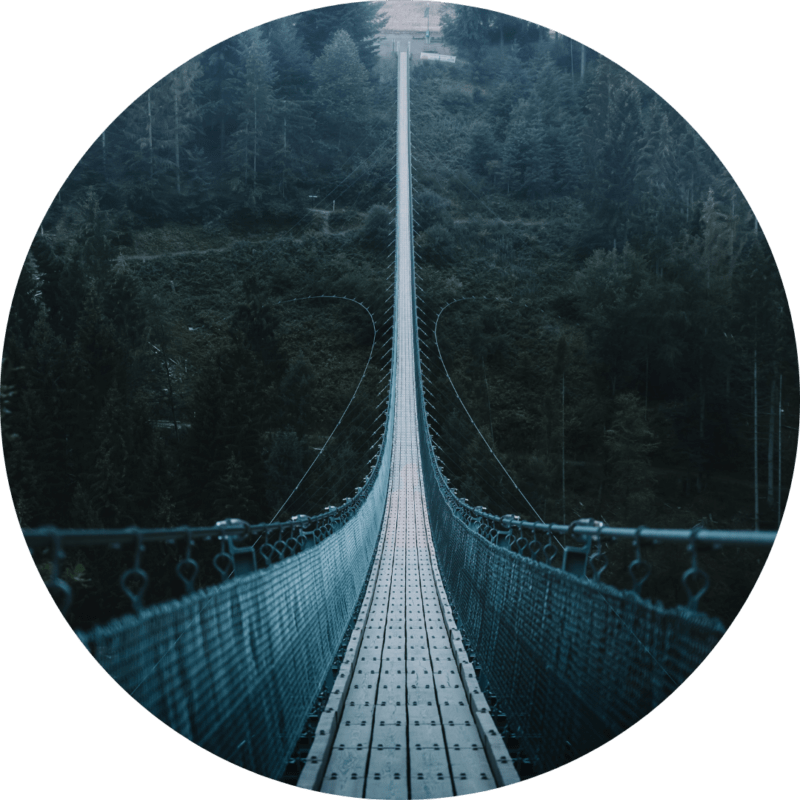 Partnering for excellence and impact
By bringing together the right partners and collaborators, resources and processes, we can transform health through bioethics. See what we're doing to help our partners or get in touch and find out how we can work to address your organization's bioethics issue together.
Join us for a bioethics seminar, lecture or event
If you're interested in learning more about challenging bioethics issues in health systems today, then join us for our weekly JCB Bioethics Seminar Series which are free and open to the public. Check out the calendar of events for the most recent details. You can also stay up-to-date on the latest events by signing up for our newsletters.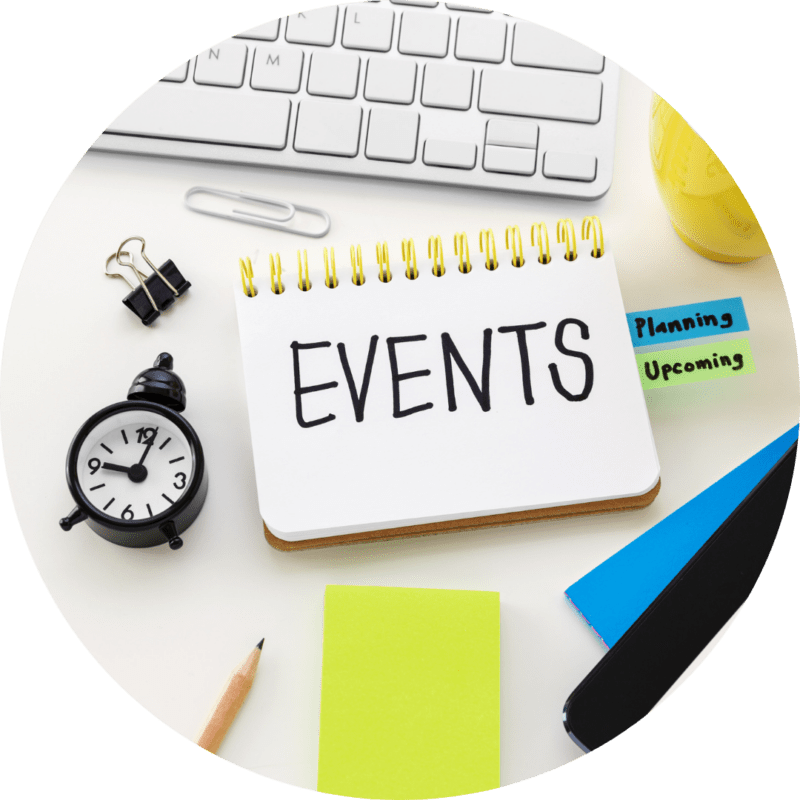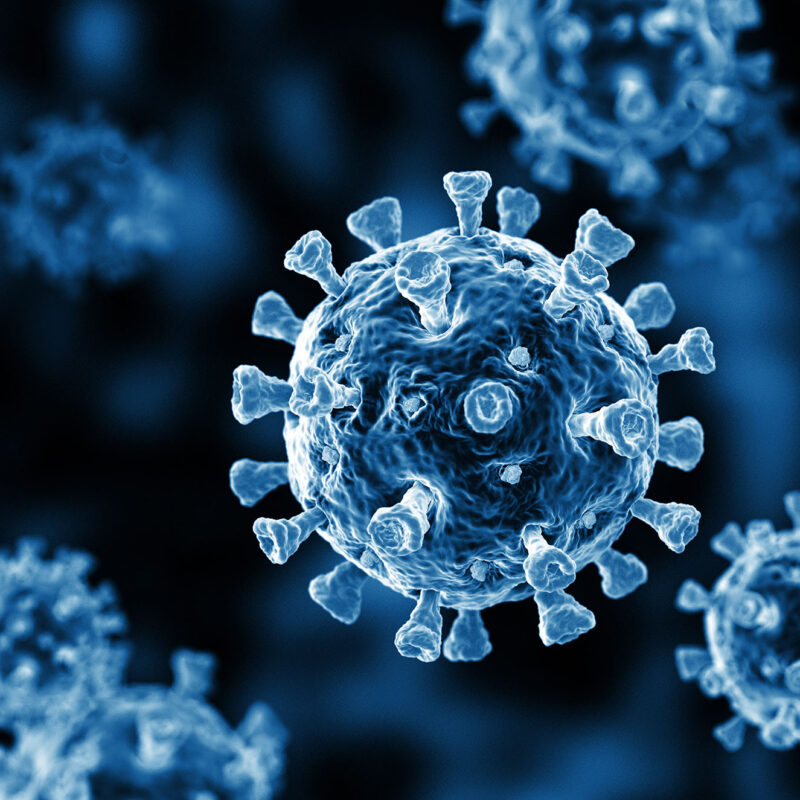 WEBINAR
Wednesday, April 7, 2021
4:00-5:00 PM ET
Examining Tensions in Public Health Ethics: Reflections from COVID-19
Join us for the 8th Annual Ross Upshur Lecture on Public Health Ethics. Panelists Sally Bean and Brian Schwartz, and Alison Thompson will address ethical tensions touching on issues of clinical decisions, organizational resources, policy decision-making, and international community. Panelists will comment on insights that can inform the future of public health ethics. Maxwell J. Smith will be moderating.
Register for this event
Find us on social media
We're on Twitter, Facebook, Youtube, Instagram and LinkedIn, so there are plenty of ways to stay on top of what's happening with us on any of those platforms. JCB alumni, students, faculty, and community members, get in touch because we'd love to share what you've been doing!